Accelerating at the Speed of Us
Who We Are
One of the largest building products distributors in the United States, US LBM operates more than 400 locations nationwide.
What We Do
Through our local divisions, we provide a wide range of building materials to custom home builders, national builders and specialty contractors.
How We Do It
Our model combines the advantages of national scale with the excellent service levels, expertise, entrepreneurial culture and customer relationships of our local brands.
US LBM's national network of operating divisions includes more than 440 locations and are some of the most celebrated names in building products distribution. We distribute a wide range of specialty building materials that build, maintain and renovate homes, businesses and communities all across the country.
US LBM is a people and culture driven company that is built on trust and empowerment, which enables associates to realize their full potential, creating a business that is hyperfocused and responsive to customer needs that ultimately improves faster than its competitors.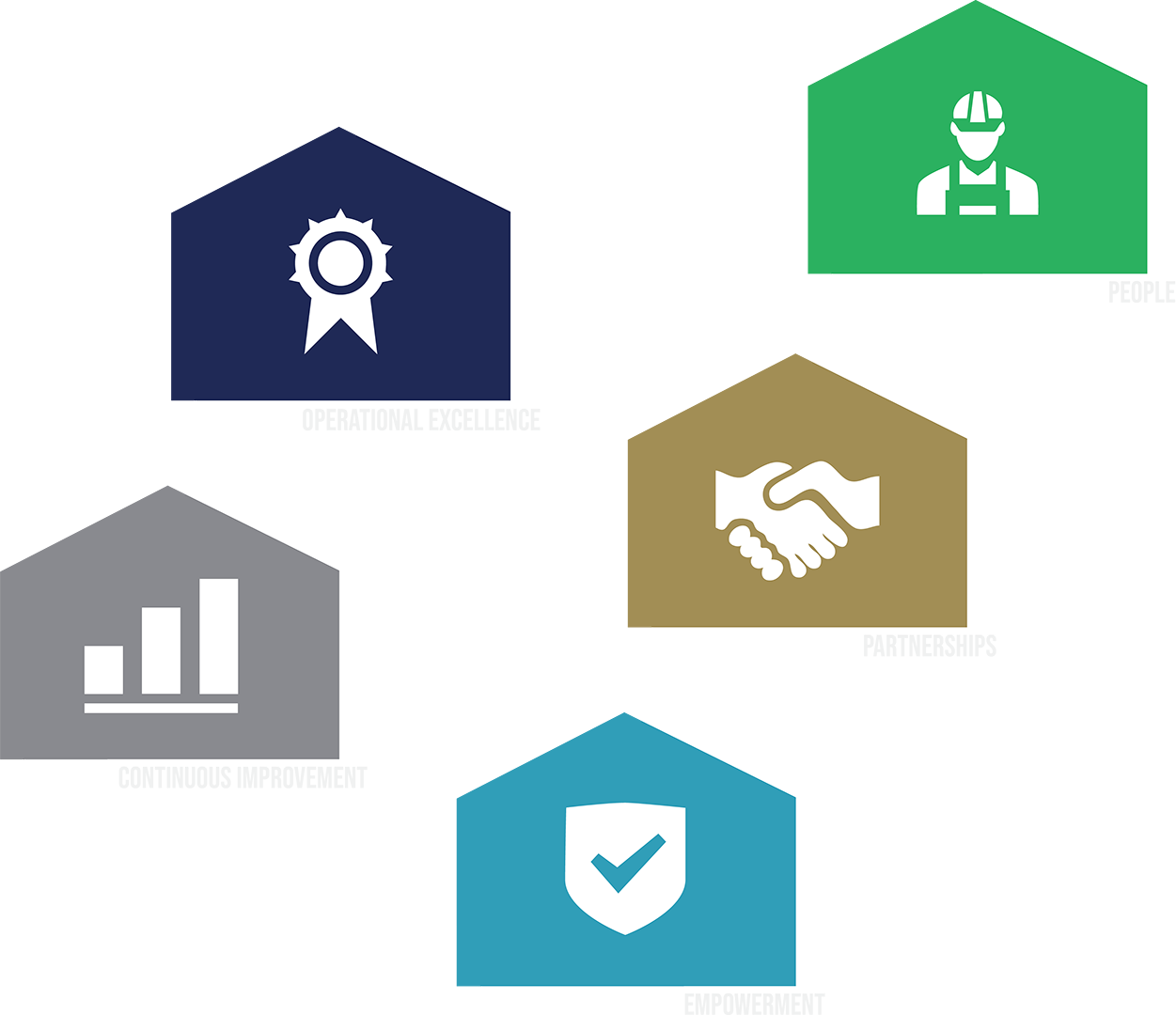 Empower Your Future
We're a people-first company that's passionate about continuous improvement, and we have a wide-range of career opportunities available. From recent graduates to experienced professionals, we're looking for people who want to feel empowered and try new things.